Good news on the housing industry!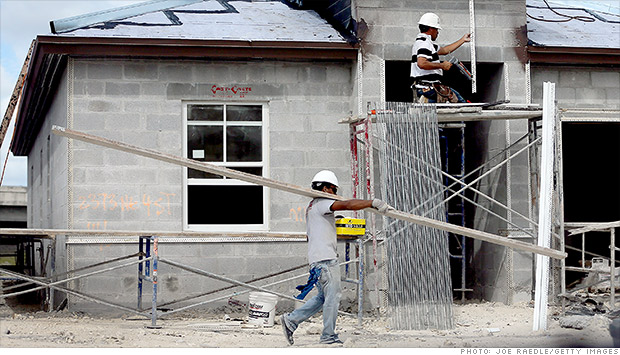 According to CNN Money the housing industry will be driving the economic growth in 2013.
"Home sales rebounded to the strongest level in five years in 2012, as home building bounced back to levels not seen since early in the recession. Near record low mortgage rates, rising home prices and a drop in foreclosures have combined to bring buyers back to the market."
To read the full article visit this
LINK